EDUCATION IS CONSTANT. THE INTERNET NEVER STOPS.
EDUCATE YOURSELF
What's up everyone this is Josh with Priceless Consulting and I want to help you to take your business to the next level. Now just two months ago I was working the nine-to-five job where I was having to go to work, be somewhere by a specific time, listen to someone...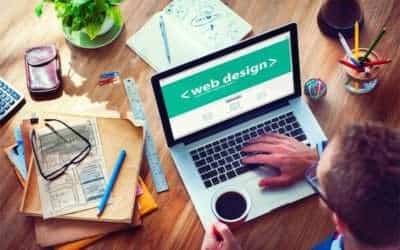 In todays day and age, everything is run over the internet. It doesn't matter if you are shopping for a Christmas Gift or researching the best places to eat. Everyone utilizes the internet to make important daily decisions. One of the questions I get everyday from new...
Get In Touch With Us!
Ready to get started on your big project? Have questions? Let's Talk!